New Babbi Gourmet Specialities 2020-2021
GRAN WAFERINO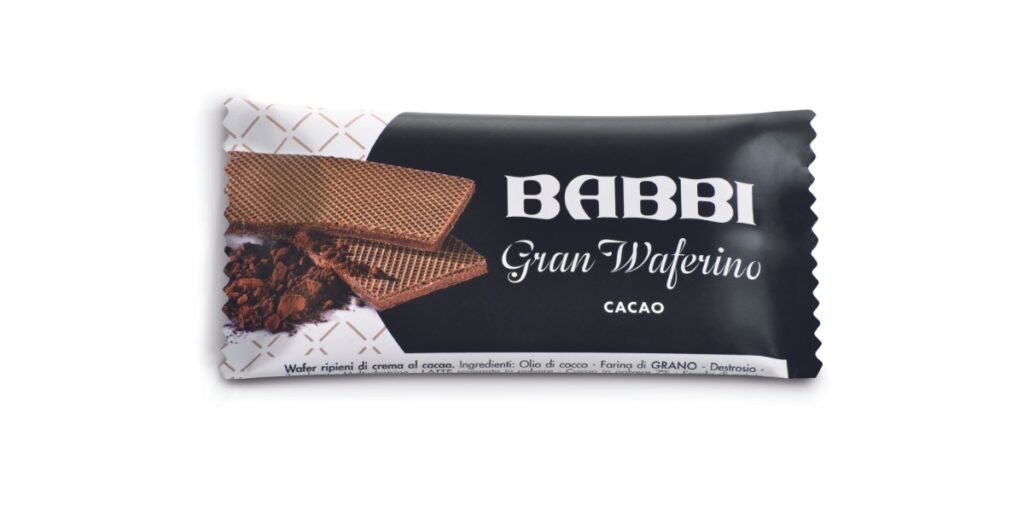 Gran Waferino has changed its look with the new and modern packaging.
In addition to the three classic flavors of Hazelnut, Pistachio and Vanilla, there is also the new "Gran Waferino Cocoa" with cocoa wafer and cocoa cream filling!
DOLCI PENSIERI AL PISTACCHIO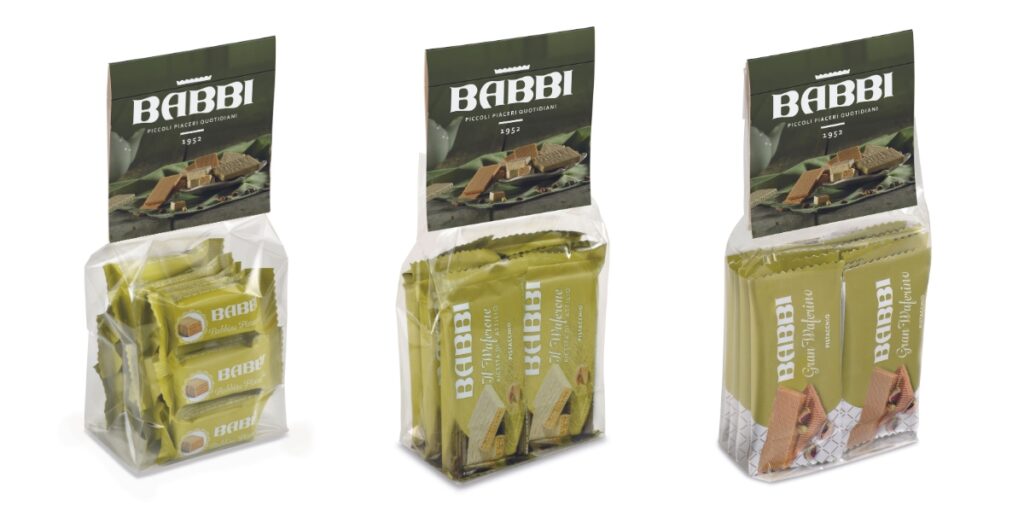 We created a new Line Dolci Pensieri Line entirely dedicated to Pistachio lovers with Babbini Pistacchio, The Waferone Recipe by Attilio Pistacchio and Gran Waferino Pistacchio.
VEGAN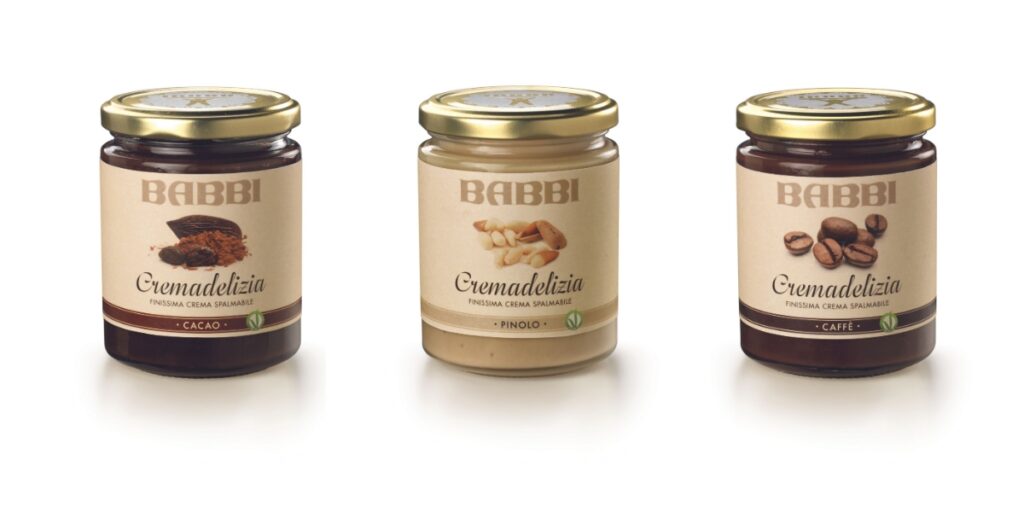 In addition to Cremadelizia Pistachio and Supreme Hazelnut, also Cremadelizia Cocoa, Pine Nut and Coffee have obtained the VeganOk certification.
GLUTEN FREE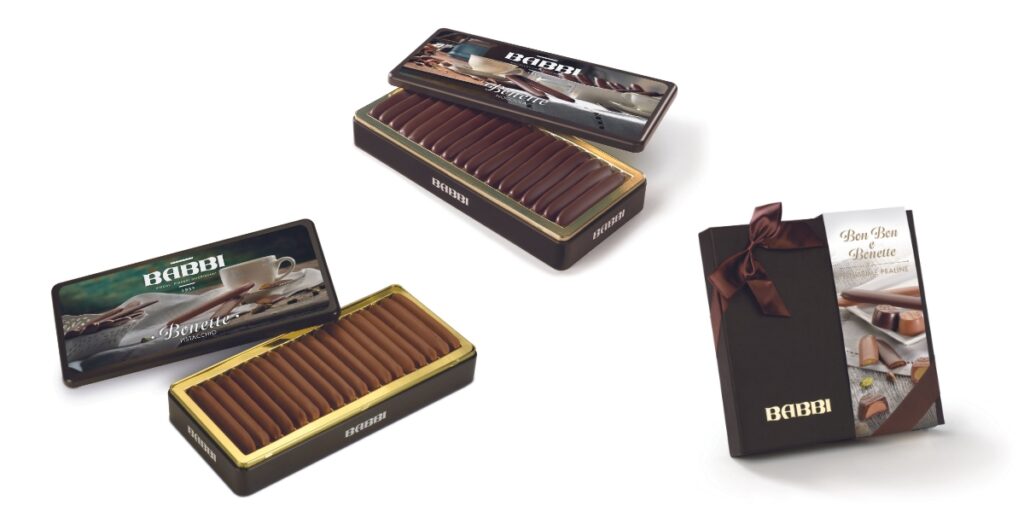 From this year Bon Bon and Bonette, as well as the Cremini, will be Gluten Free, this has been possible thanks to the new production department with an area entirely dedicated to the production of chocolate.
CHRISTMAS EDITION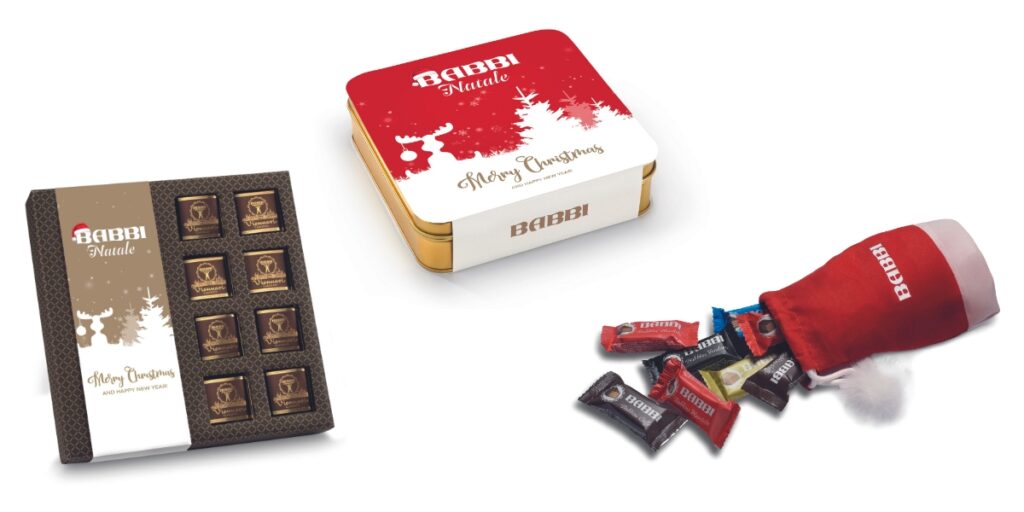 For the first time, Babbi offers some packages purely dedicated to Christmas with inside its best sellers: "Viennese Classico De Luxe 16 pieces", "Waferini Oro Hazelnut 190g" and "Babbini 16 pieces".
COLLEZIONE LINE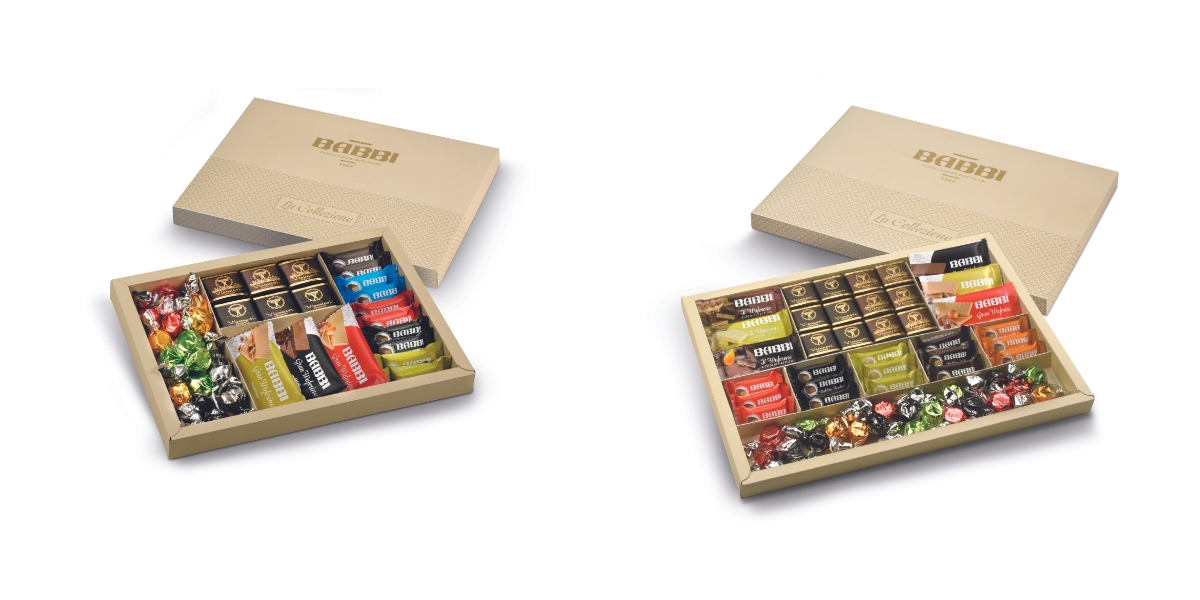 To the Classic Collection we added "The Prestige Collection", which contains an even more complete assortment of Babbi products.