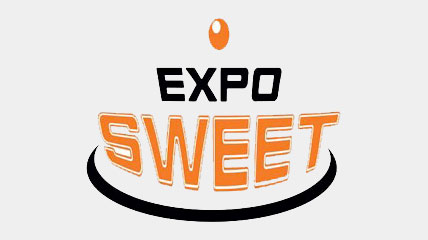 EXPO SWEET 2022 – WARSAW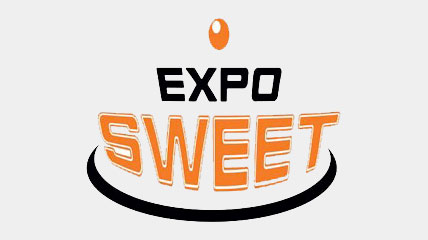 Expo Sweet is the biggest Polish fair dedicated to the Pastry and Gelato World.
From february the 27th to March the 2nd 2022 at the Warsaw Trade Center new machineries will be presented together with innovative technologies and international solutions for the Ice Cream and Confectionery sector.
Don't miss Babbi stand: come and taste all our New products for Artisan Gelato, Pastry Shops, Bars, Restaurants and Ho.Re.Ca world.
Expo XXI
Pradzynskiego street 12/14
Warsaw