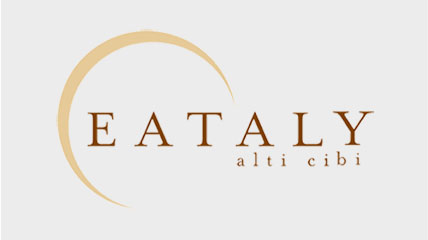 Tastings Babbi – Eataly
In February follow Babbi sweetness at Eataly and you will be able to taste our Specialità Dolciarie Gourmet: Viennesi, Babbini and Creme Spalmabili.
We are waiting for you:
From Friday 2 to Sunday 4 February 2018 at Eataly Roma (Piazzale 12 Ottobre 1492)
From Friday 23 to Sunday 25 February 2018 at Eataly Milan (Piazza Venticinque Aprile, 10).
Saturday 3 and Sunday 4 March 2018 at Eataly Turin Lingotto (Via Nizza, 

230/14)
Share your moments of Babbi sweetness at Eataly with #ilovebabbi!