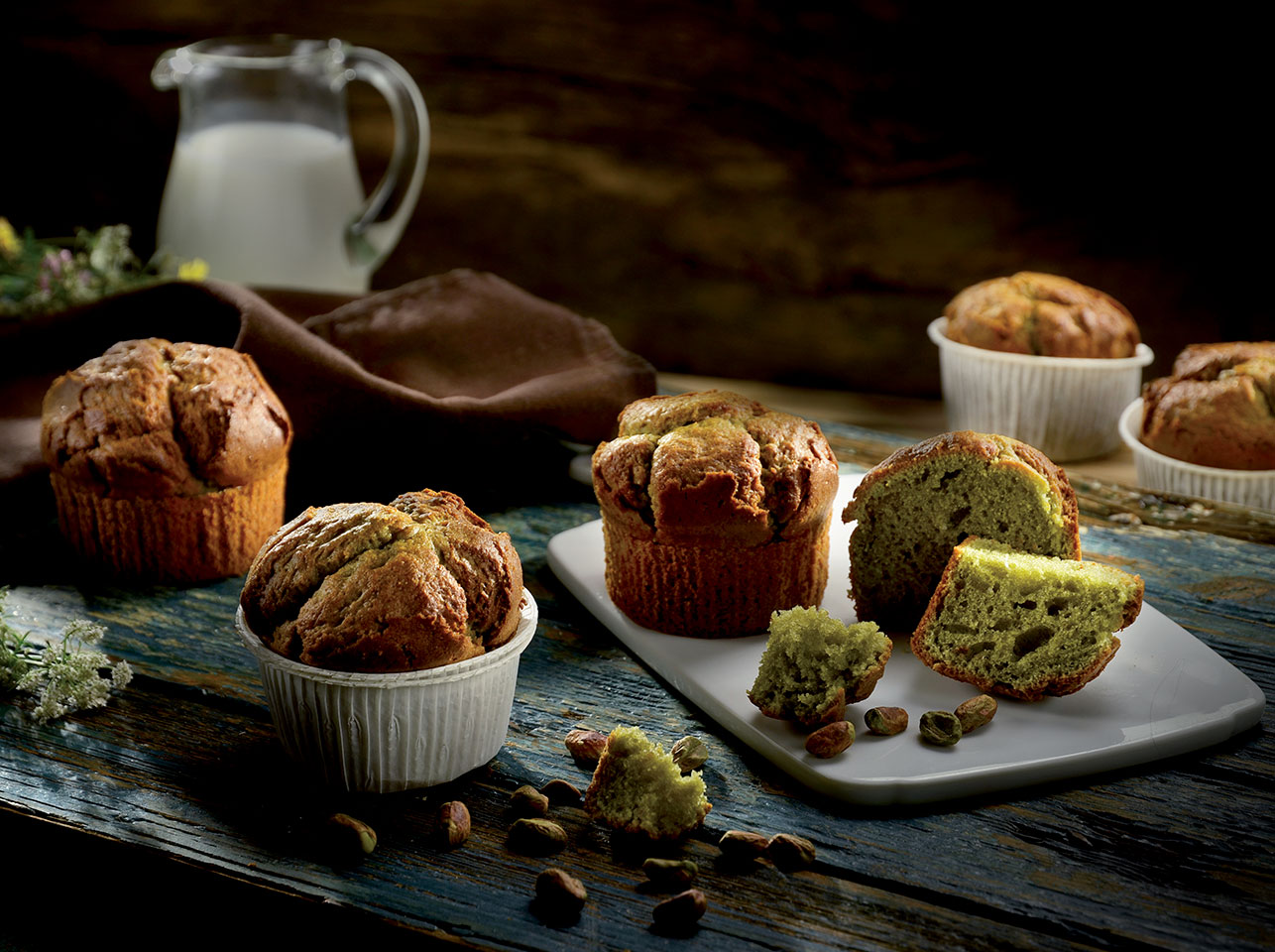 Cold Pastry Course 🇮🇹
Level II
At the moment there are no available dates.

Days:
3


Entry fee:
€ 400 + iva*
Maximum number of participants:
8
Who it is for
The course is for professionals who wish to develop the skills in the creation of modern cakes and artistic decorations.
Training Objectives 
The Cold Pastries Level II course offers the theoretical and practical instruments for designing and producing all the elements that comprise the creation of cakes and sweets including the most avant-garde decorating techniques (working with chocolate and isomalt sugar).
Also for you…
1 BABBI Apron
1 BABBI Pastry chef jacket
Programme
Creation of Sponge cake and crispy bases
Optimum balancing of semifreddo and mousse
Customised recipes and modern combinations
Creamy dessert:
Plated desserts:

Profiteroles
Torrone sweet

VEGAN OK certified semifreddo
Advanced decorating techniques
Tempering of chocolate
Working with isomalt sugar
Artistic icing
Registration for the course is sold out