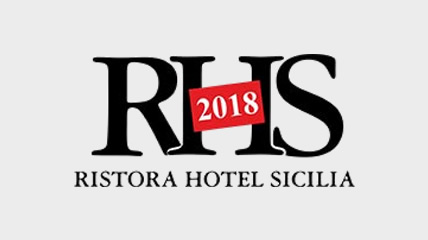 RHS – RISTORA HOTEL SICILIA
From 10 to 13 November 2018 Babbi will be in Catania at the RHS – Ristora Hotel Sicilia, a trade show for the ho. re.ca sector, created and organized by EXPO Mediterraneo and promoted by the Federazione Italiana Pubblici Esercizi, Assipan and Federalberghi. RHS is a point of reference for the companies in the food and accommodation sector.
BABBI will participate and present its products of excellence Ingredients for Gelato and Pastries, Cones and Wafers together with Camuti – Soluzioni per Ristorazione.
Come and see us at Via Passo del Fico (771,92 km) – 95121 Catania