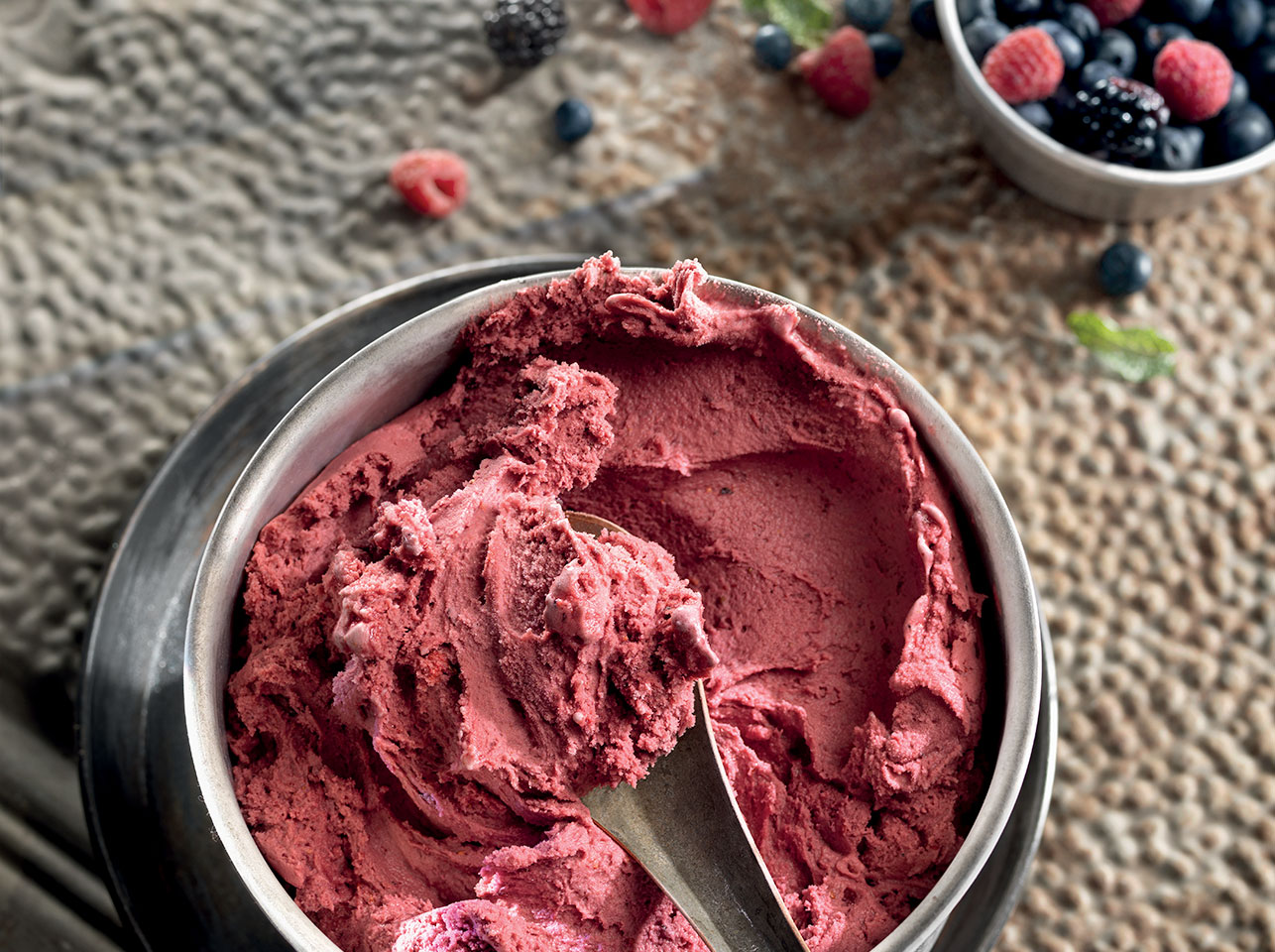 Heladería artesana: curso base 🇪🇸
At the moment there are no available dates.


Maximum number of participants:
30
A quien se dirige
El curso se está dirigido a los aspirantes a empresarios y profesionales que quieran obtener una visión general de 360° de las actividades inherentes al mundo de la Heladería Artesana.
Objetivos formativos
El curso de Heladería Artesana "Curso Base" es el paso fundamental para emprender una ruta formativa que parte del conocimiento de los procedimientos de producción y las materias primas, hasta llegar al diseño estratégico y al diseño del concepto de negocio que se quiere desarrollar.
El Programa
Introducción al helado
Gestión de las materias primas
Métodos de preparación
Utilización de la maquinaria y equipos
Producción de mezclas con base de leche
Producción de sorbetes de fruta
Planes de Autocontrol (HACCP)
Algunos conceptos sobre alergias y intolerancias
Redacción de la Carta de Ingredientes
Análisis de los costes y control de gestión
Diseño estratégico en heladería y "concept"
Ubicación
Babbi HELADO ITALIANO S.L.U.
c/ Barcelona 1, nave C
08850 Gava (Barcelona) España
Registration for the course is sold out