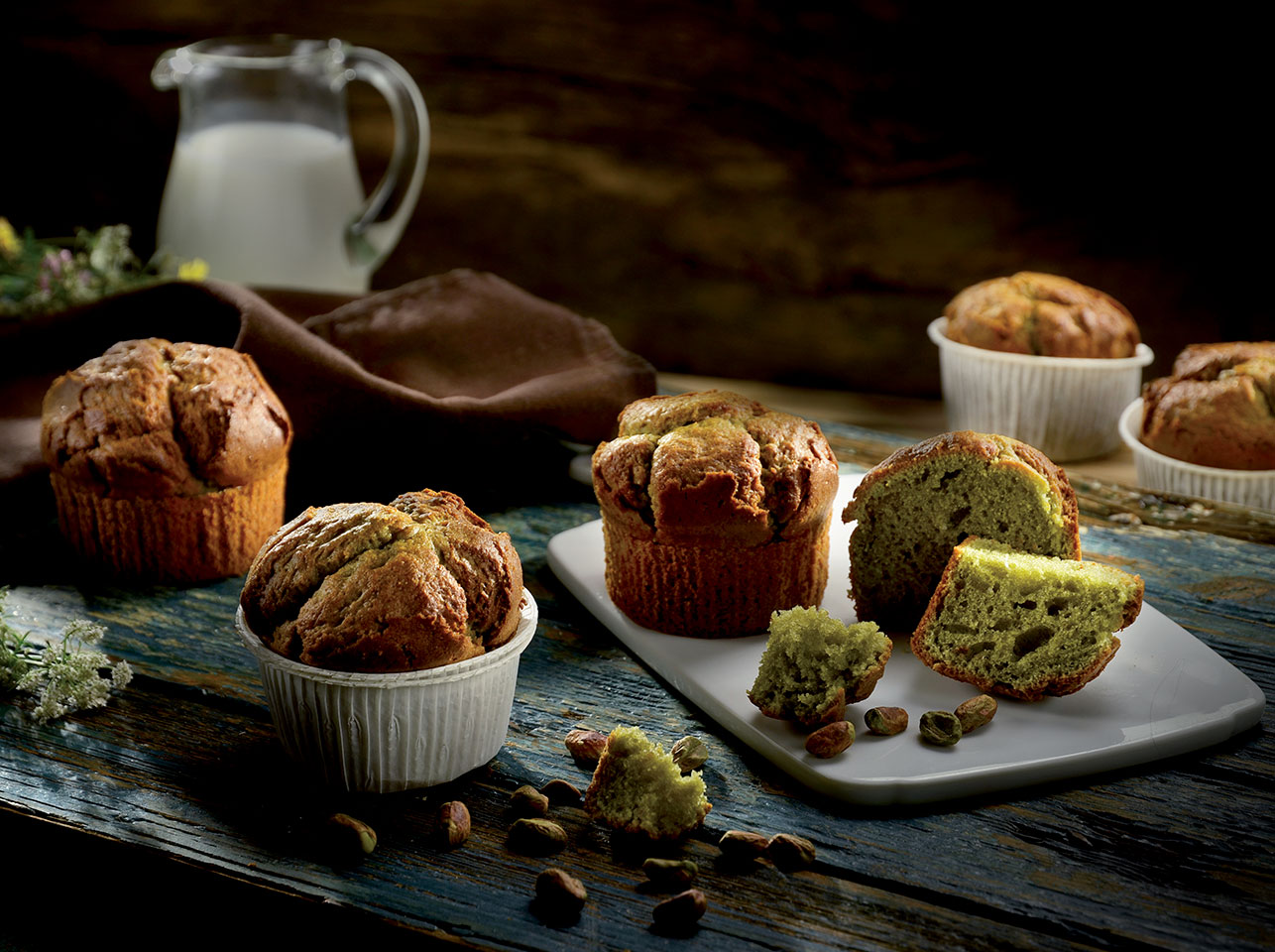 Contrasti d'Autore Course
27 - 28 February 2020
21 - 22 May 2020

Language: Italian, translation not available.



Entry fee:
€ 200.00 + iva*
Maximum number of participants:
12
Who it is for
Contrasti d'autore course is for businessmen who want to integrate low season offer with simple and tasty products.
Training Objectives 
This course provides the basics to start the production of traditional pastries with simple ingredients already present in the artisan gelato laboratories.
Also for you…
1 BABBI Apron
1 BABBI Pastry chef jacket
Programme
Mignon and small pastries:

Tartlets with custard / variegates / golose / crunchy golose
Truffles da positivo (tecnica del recupero)

Small stuffed brioches (hot gelato / custard)
Gluten free baking cakes:

Red velvet
Brownies
Tarts
Margherita Cake
Biscuits:

Shortcrust pastry
Fig rolls

Muffins, Pound cake and Financier
Drinks and coffe:

Delicious coffes
Hot drinks

Crêpes
Academy Courses Pre-Enrollment Form