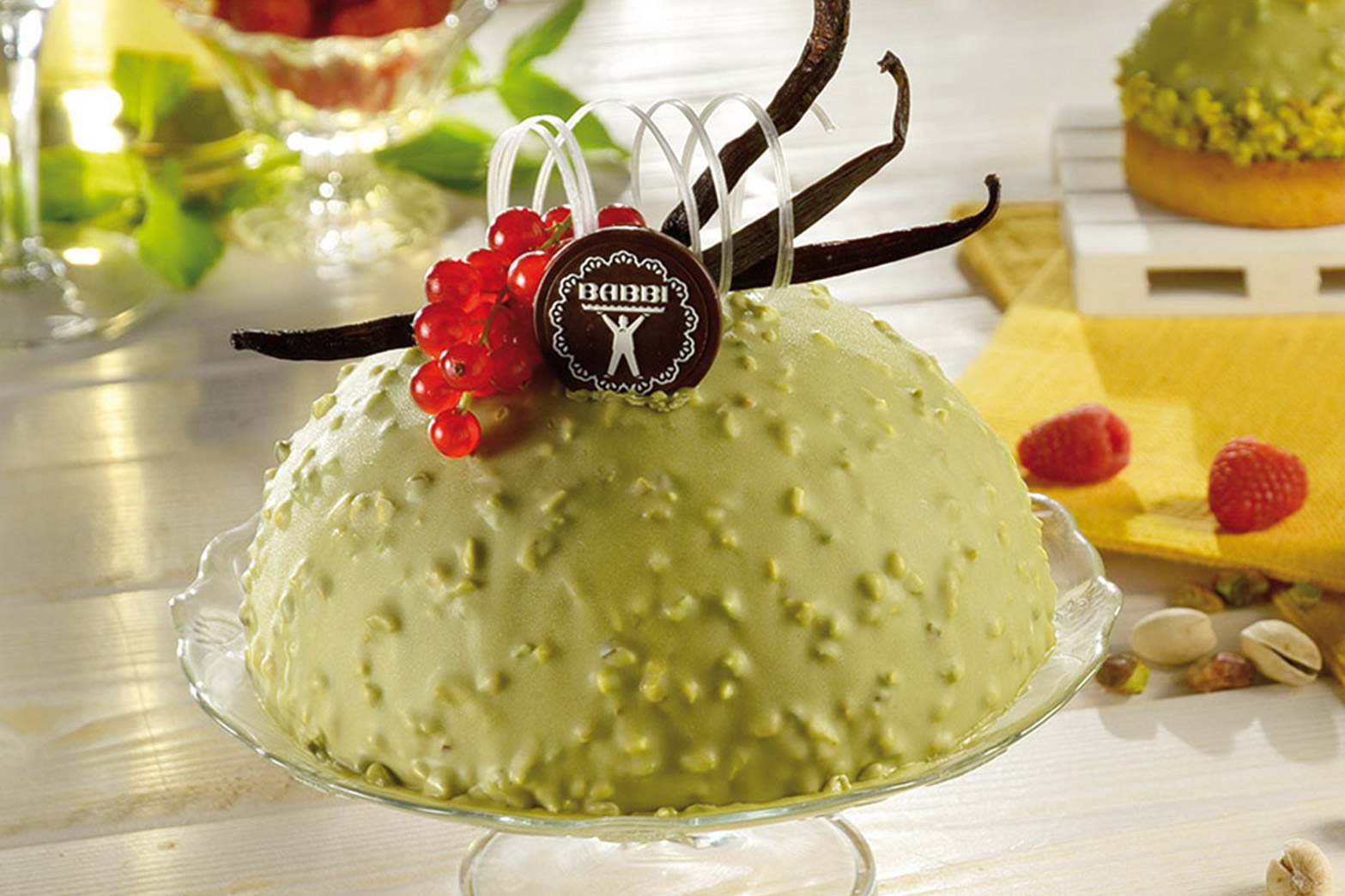 Cold Pastry Course 🇮🇹
Level I
2 - 4 February 2021
9 - 11 March 2021
20 - 22 April 2021

Language: Italian, translation not available.



Entry fee:
€ 350.00 + iva*
Maximum number of participants:
8
Who it is for
The course is for pastry or dessert chefs who wish to improve the skills in cake-making, the creation of single portions and small pastries at the basis of semifreddo or mousses.
Training Objectives 
The Cold Pastries Level I course establishes the necessary steps in the planning and practical creation of traditional and modern cold pastries, starting from the selection of raw materials up to the decoration and sale.
Also for you…
1 BABBI Apron
1 BABBI Pastry chef jacket
Programme 
Raw materials and management
Traditional semifreddo: the fundamentals
Custard and Crème Anglaise
Italian meringue
Use of equipment
Cake design
Mousse: definition and basic elements
Single portions
Small glasses
Icing and basic decorations
Presentation and storage
Academy Courses Pre-Enrollment Form